Smart Lighting
Automate Lighting with SuperSonic Home Automation Services
Lighting Control
Imagine your home where you can shut off all the lights with a single button press. A home that's so intelligent it can text you when lights are left on and allow you to log in and shut them off. your home's entire lighting system from one convenient place. Supersonic security makes this possible with lighting control installations, where you can manage the lighting on your property from a wall-mounted keypad or even a device like your iPad or iPhone.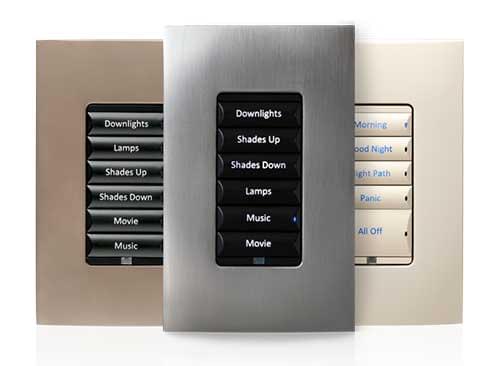 Wireless Lighting
Wireless lighting provides sophisticated style in sleek color configurations, guaranteed to complement the beauty of your home. Customisation buttons allow you to control more than just lighting-including music, movies and more-with a simple press. Turn on or off multiple rooms, or the entire house, with one tap.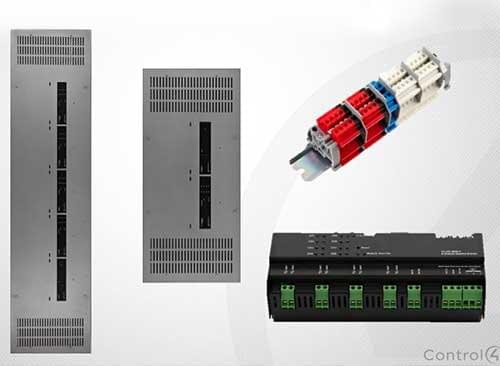 Centralized Lighting
Perfect for those building a new home or undertaking a remodel, centralised lighting allows you to move your lighting controls elsewhere, like a closet, allowing you to replace banks of switches with stylish and elegant keypads. Button customisation enables one-touch control of lighting of course, but also entertainment, security, climate and more.